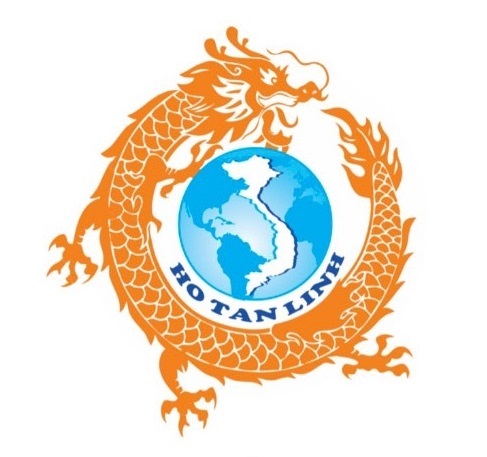 Ho Tan Linh Global Development Co., Ltd
is a manufacturer of packaging of all kinds with many years of experience, supplying packaging products for the domestic market and exporting to the US, UK, Canada, France and other European countries.
Scopes of business:
✚ Producing paper Packaging products &amp Flexible plastic packaging
✚ Producing single-layer PE, HD, PP, PA bags, Zipper bags, aluminum bags, etc.
✚ Producing CPP films, MCPP films, OPP film, BOPP films, etc.
➤ Serving industries such as: cosmetics, food, pharmaceuticals, aquatic products, agro-pharmaceuticals, chemicals, garments, construction materials.
Quality commitments: Diverse models, high-quality materials, durable, outstanding designs according to customer requirements
Service commitments: Free consultation, competitive cost, on-time delivery
Our company will constantly put a lot of effort into manufacturing process to bring our customers the best quality products manufactured by modern technology, at the most competitive prices.